Silicone Phone Wallet
Silicone Phone Wallet
This Rubberized Phone Wallet is a total hit in high schools and universities. Keep your ID cards, bank cards, and keys handy with this silicone phone wallet.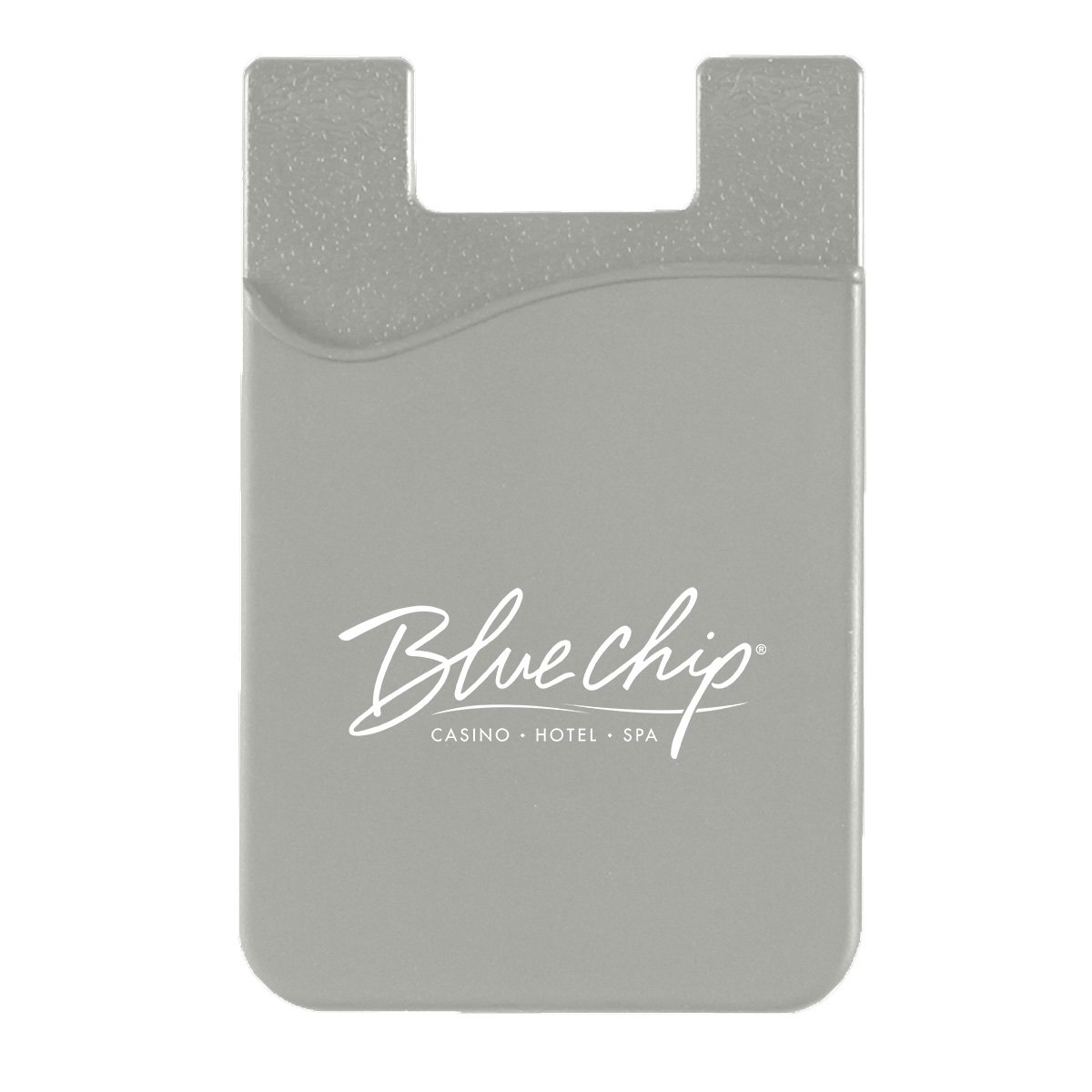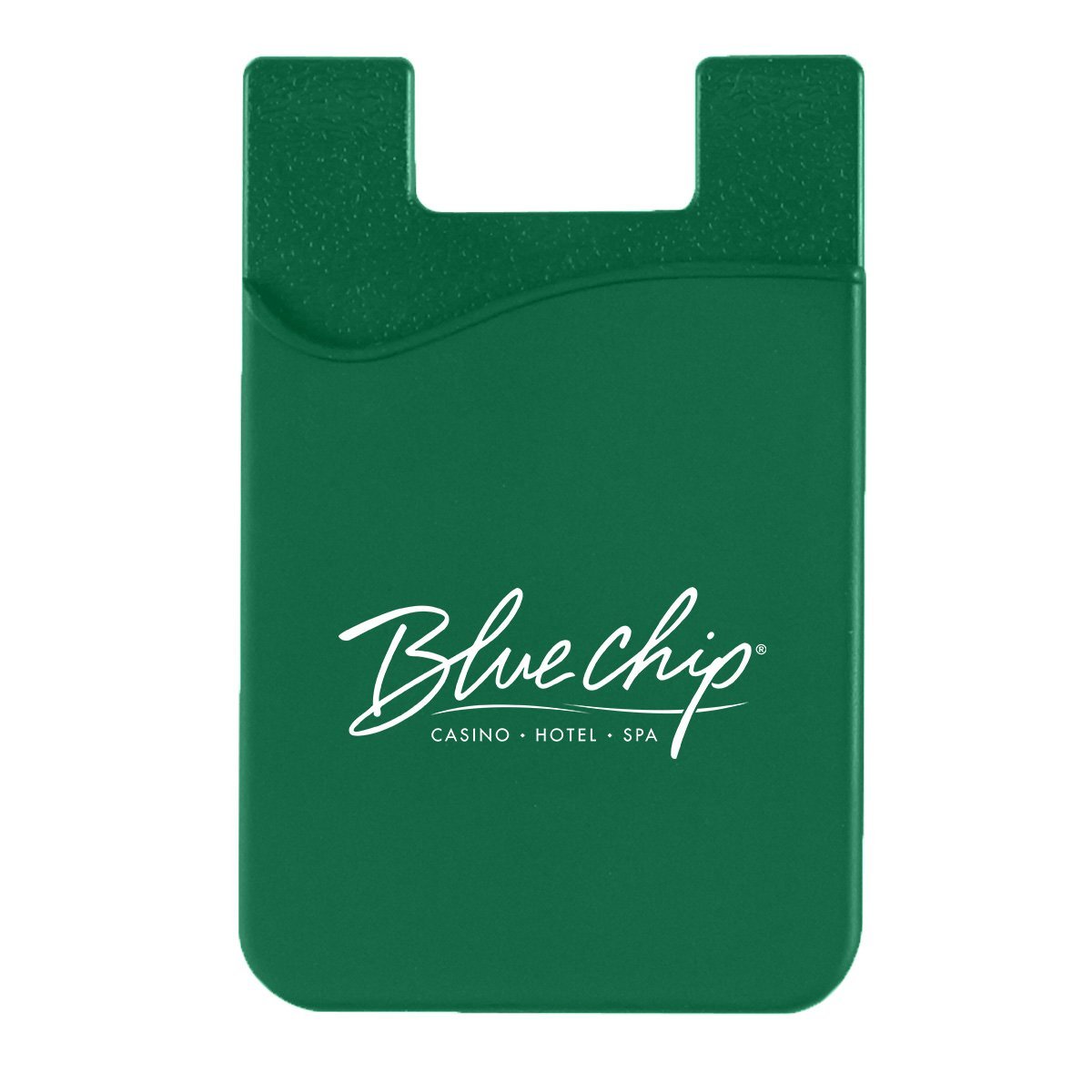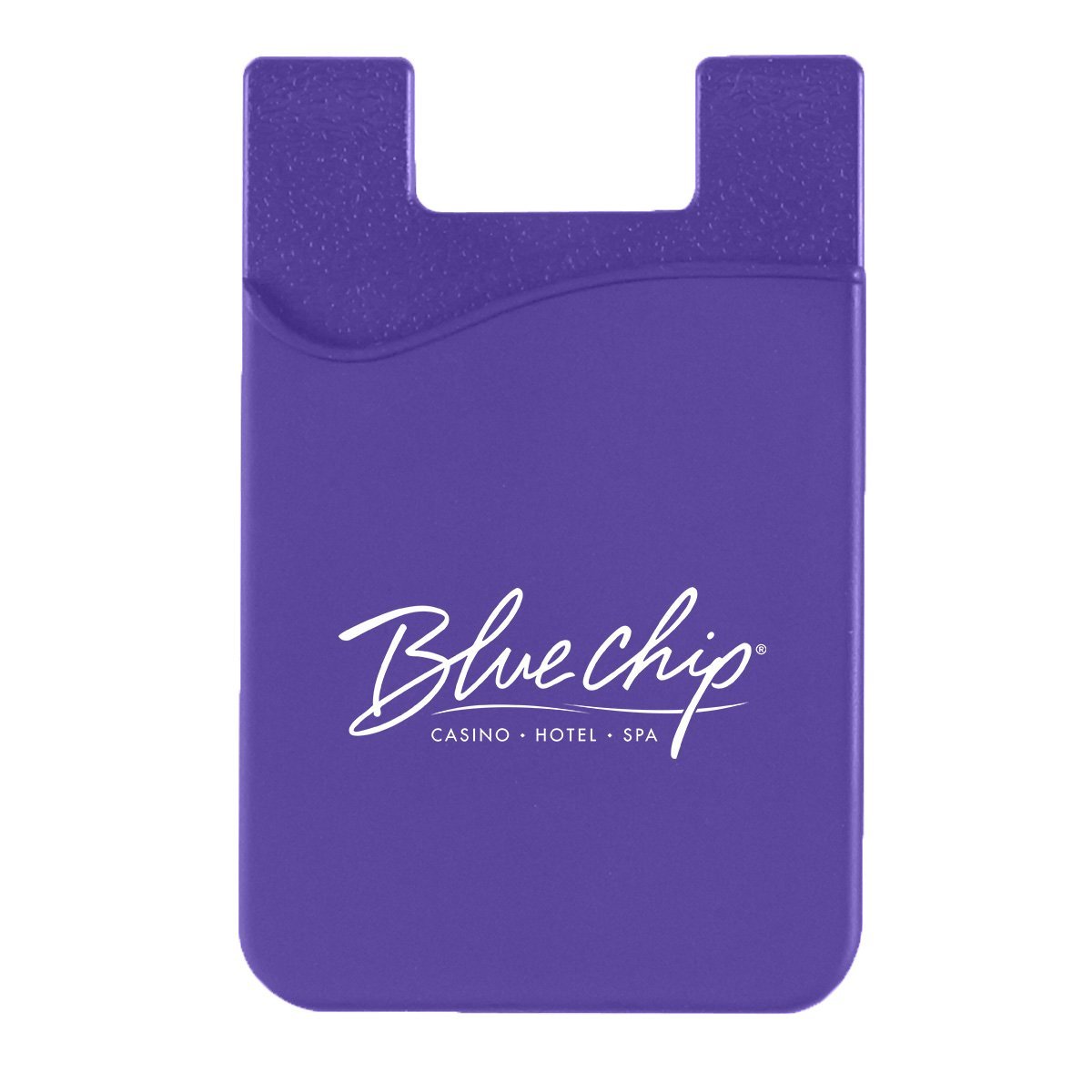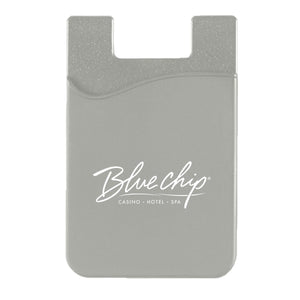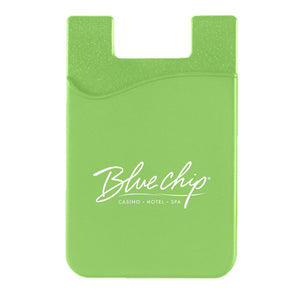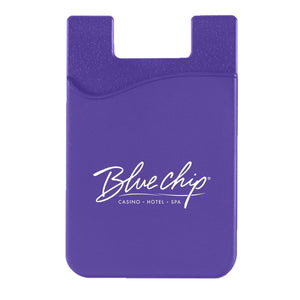 Potential clients will think of you every time they turn their phone over! This soft silicone wallet with 3M adhesive backing securely holds 2-3 credit cards, license, money, business cards, hotel room key card and more. It also makes your phone easier to grip. It sticks on back of a phone or phone case and leaves no residue after removal.
Silicone Material. Perfect For Carrying Identification, Room Key, Cash Or Credit Card. Adheres To Back Of Your Phone With Strong Adhesive
Any file format is acceptable. Vector is preferred if available.
Production time: 2-3 weeks
Upload your artwork
and leave the rest to us.
Submit an order
Great! You have chosen a custom product, uploaded your design and submitted online.
Approve the proof
After we receive your order, we'll send you unlimited proofs via email and wait for your approval.
Receive your product
Once you have approved your proof 
your part is done! We'll ship it quickly 
to your door.
You may also like these custom tech accessories