Printed Coins
Dimensionally Printed 🇺🇸
Made in USA imitation enamel coin
Enamel Base
Raised Print
Quick Turn
USA Made
Dimensionally Printed 🇺🇸
Use our hybrid printing process to customize a premium, brass or nickel silver coin. The raised print on top of epoxy imitates the feel of an enamel coin.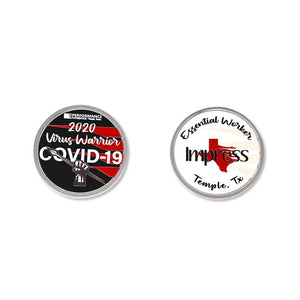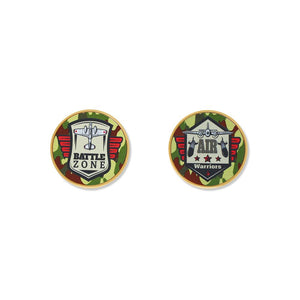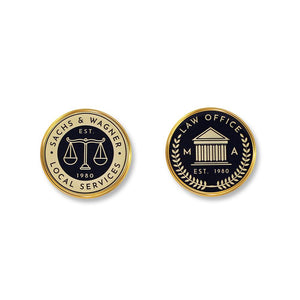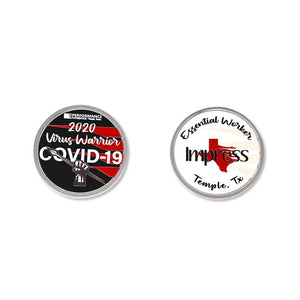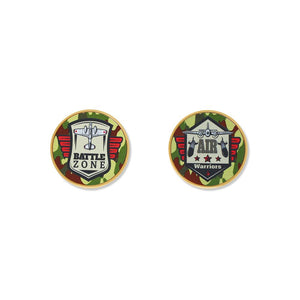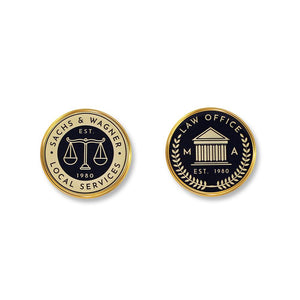 Rush Printed Coins 🇺🇸
Fastest turnaround coin, made in usa
Flat Coins With Full Color
Silver or gold plating
Quick Turn
No Set Up
Rush Printed Coins 🇺🇸
There's no faster way to get full color coins than our digitally printed, Made in USA option. If you need coins quickly, this is your best bet as we already have the coins stamped and ready for your design.
We do a full color print and the front/back can be different designs.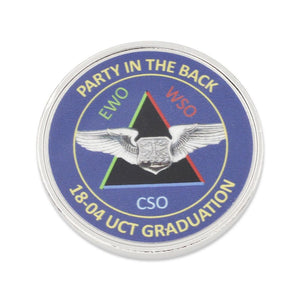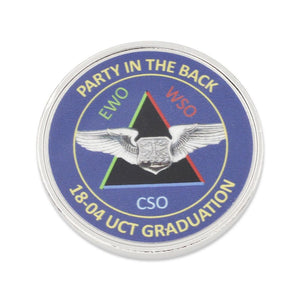 Photodome Printed
Photo realistic printed coin. Can include gradients/shading
Any Design
Protective Epoxy
Gradients
No Enamel
Photodome Printed
Replicate a photograph with a cost-effective photodome printed coin. Covered with an epoxy coating to protect the printed design.