Post-It Full Color Notes - Half Cube
Post-It Full Color Notes - Half Cube
Adhesive Sheets Full Color Imprint On All Four Sides Of The Cube Side Print With Or Without Sheet Printing Made In USA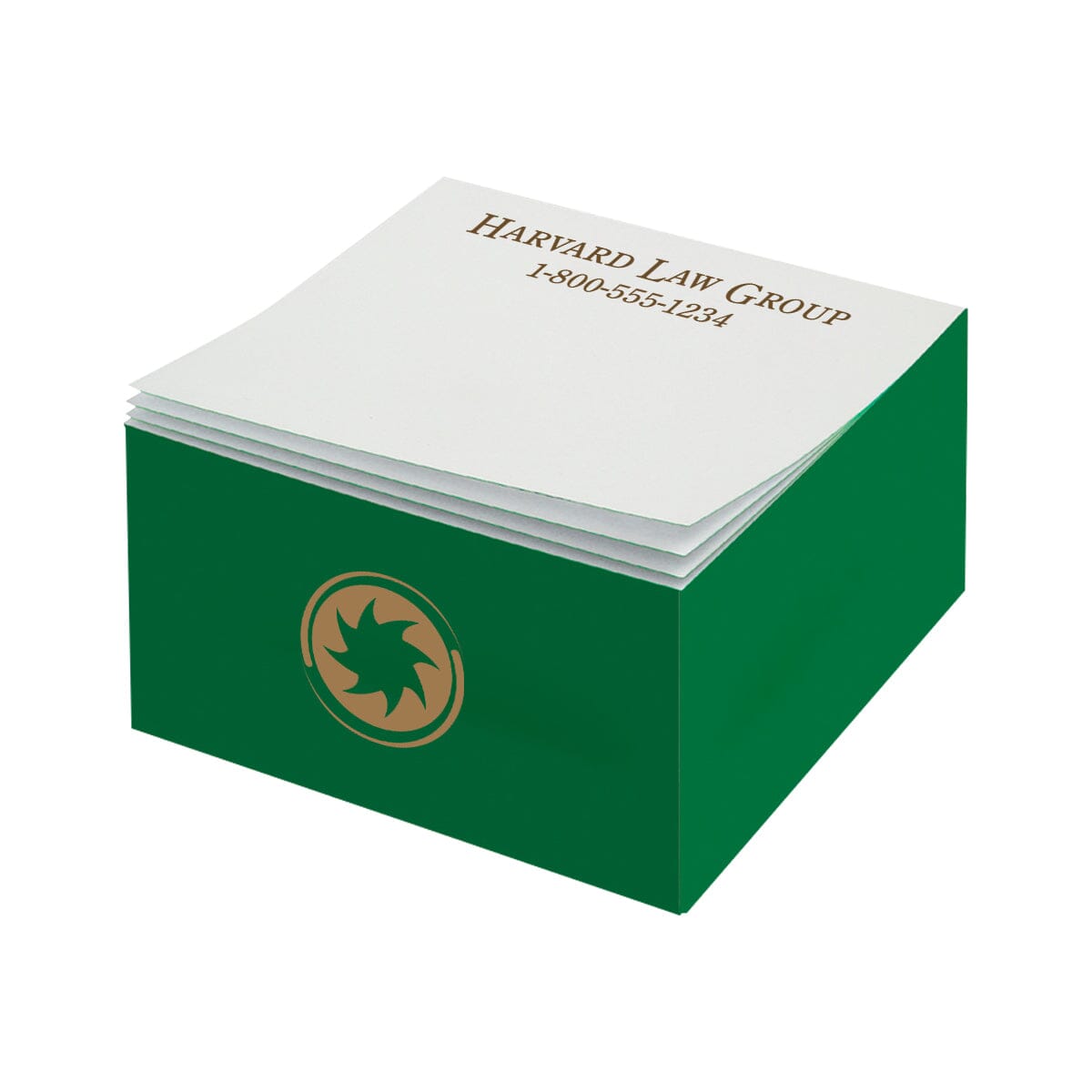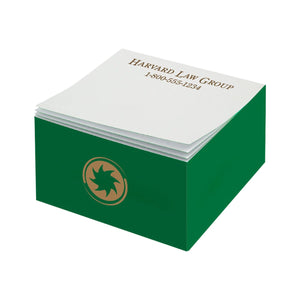 Adhesive Sheets
Full Color Imprint On All Four Sides Of The Cube
Side Print With Or Without Sheet Printing
Made In USA
Any file format is acceptable. Vector is preferred if available.
Production time: 2-3 weeks
Upload your artwork
and leave the rest to us.
Submit an order
Great! You have chosen a custom product, uploaded your design and submitted online.
Approve the proof
After we receive your order, we'll send you unlimited proofs via email and wait for your approval.
Receive your product
Once you have approved your proof 
your part is done! We'll ship it quickly 
to your door.
You may also like these custom notebooks