Corkcicle Canteen 25oz.
Corkcicle Canteen 25oz.
The original, colorfully cool Corkcicle Canteen. This modern water bottle is available in an array of trend-inspired colors.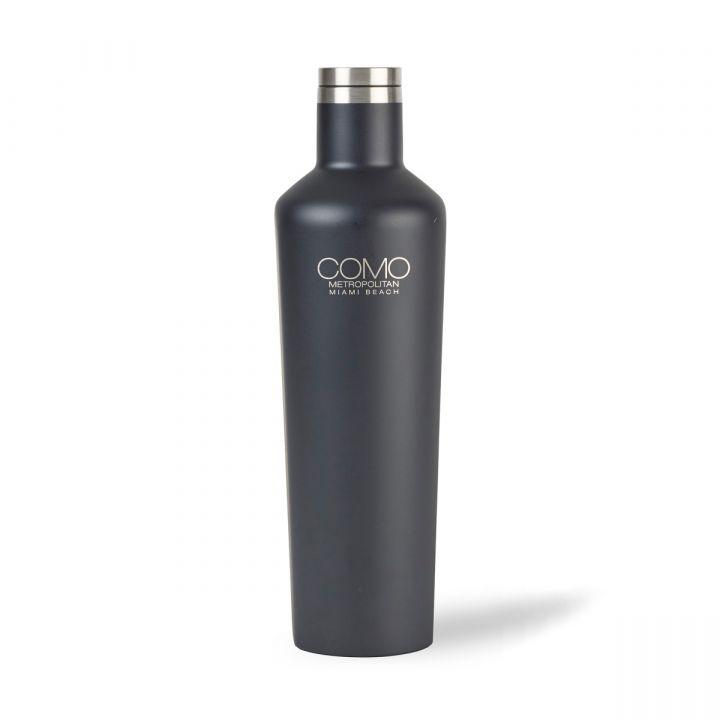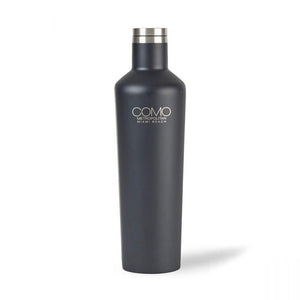 Keep water, wine or beer cold all day long in Corkcicle's revolutionary bottle. Designed for life on the go, the Corkcicle Canteen features triple-insulated stainless steel to keep drinks icy cold without the need to tote a cooler full of ice. Makes a great water or beverage reservoir for picnics, at the pool or on the beach.
Cool for 25 hours, hot for 12. Triple Insulated. Easy-grip, flat sides. Stay-put silicone bottom. Wide mouth fits ice cubes. Includes screw-on cap.
Width: 3.06in, Length: 3.19in, Weight: 0.93lbs, Height: 9.69in
Any file format is acceptable. Vector is preferred if available.
Production time: 2-3 weeks
Upload your artwork
and leave the rest to us.
Submit an order
Great! You have chosen a custom product, uploaded your design and submitted online.
Approve the proof
After we receive your order, we'll send you unlimited proofs via email and wait for your approval.
Receive your product
Once you have approved your proof 
your part is done! We'll ship it quickly 
to your door.
You may also like these custom water bottles