Moleskine Hard Cover Ruled Large Expanded Notebook
Moleskine Hard Cover Ruled Large Expanded Notebook
Reliable travel companion perfect for notes, sketches and thoughts.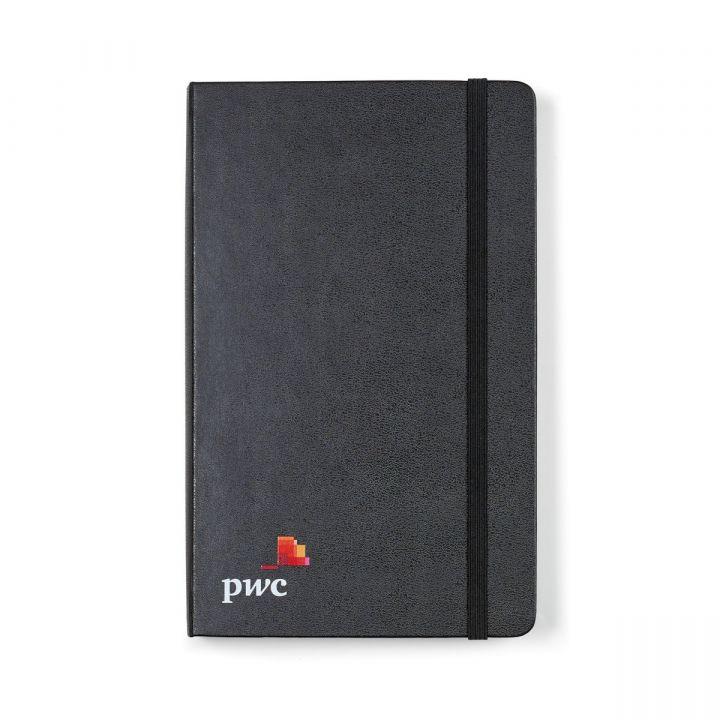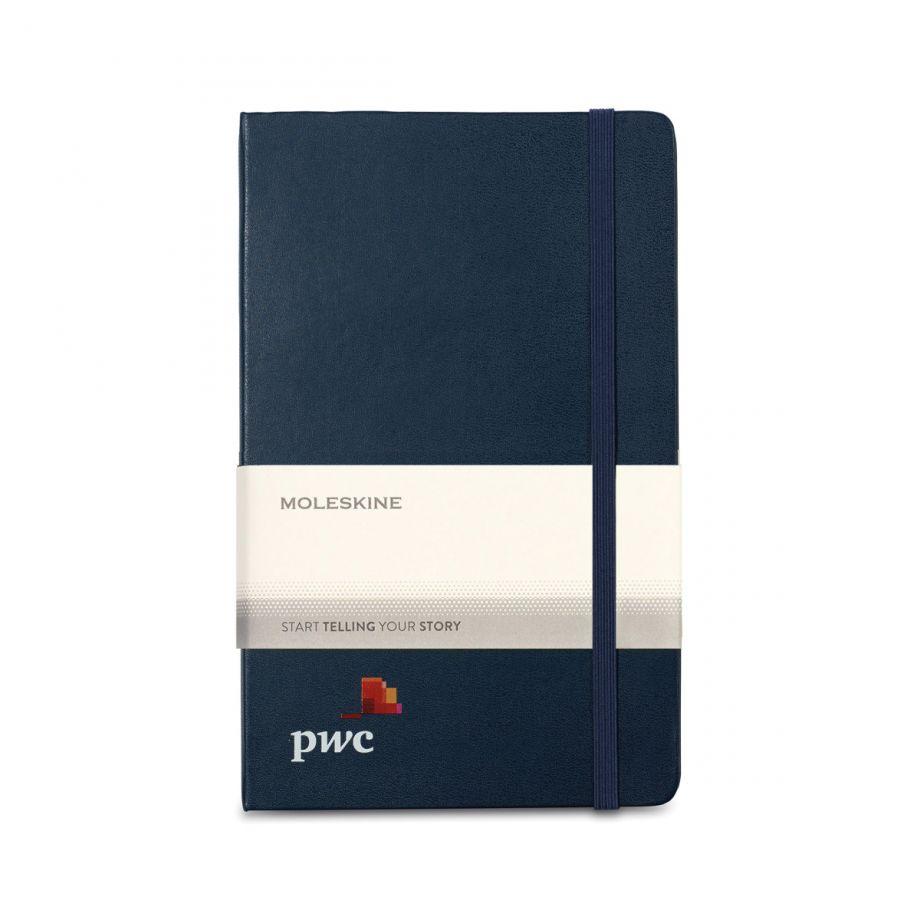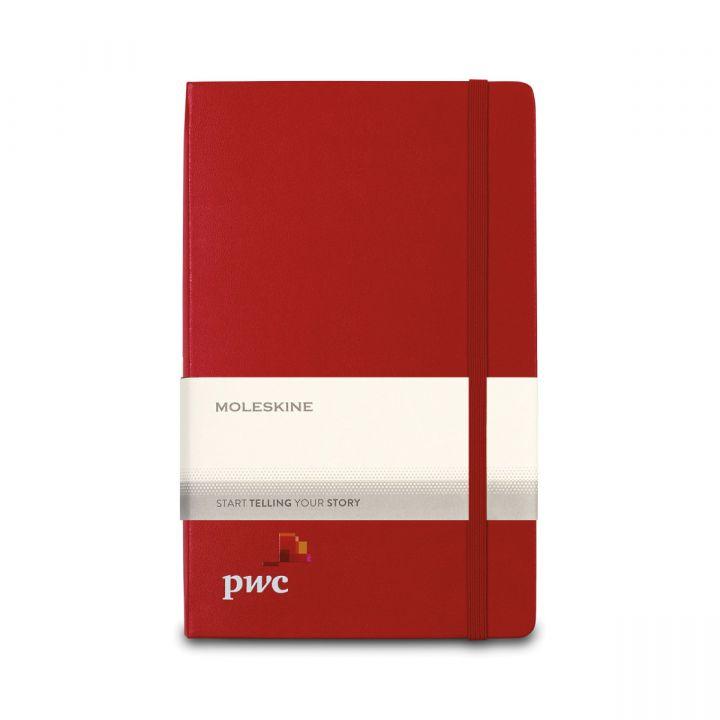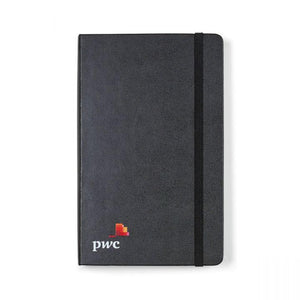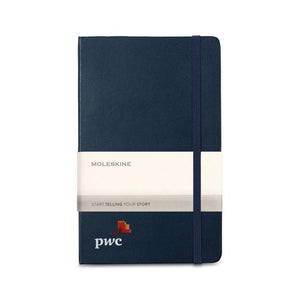 Inspired by the timeless sophistication of traditional writing equipment, Moleskine's range of Classic notebooks are a modern testament to the romance of the hand-written word. With smooth, cream-colored pages and an effortless charm, Moleskine's Classic notebooks remind us why pen and paper can never fully be replaced.
This expanded version of the Classic Large Notebook has 400 pages, making it a broad canvas for your imagination, with versatile layouts ready for you to write your novel, design your dream home, sketch a quick picture or all those things at once! With a lightweight hard cover, the Classic Notebook is ready to work whenever and wherever you are.
Reliable travel companion perfect for notes, sketches and thoughts. Bound hard cover with rounded corners, bookmark and elastic strap closure. Ruled format. Acid-free paper. Expandable inner pocket. 240 pages (120 sheets). Notebooks come packaged with a Moleskine branded paper band and are individually shrink wrapped.
Any file format is acceptable. Vector is preferred if available.
Production time: 2-3 weeks
Upload your artwork
and leave the rest to us.
Submit an order
Great! You have chosen a custom product, uploaded your design and submitted online.
Approve the proof
After we receive your order, we'll send you unlimited proofs via email and wait for your approval.
Receive your product
Once you have approved your proof 
your part is done! We'll ship it quickly 
to your door.
You may also like these custom notebooks
Moleskine Pocket Notebook and Kaweco Pen Gift Set
Karst 5.5" x 8.5" Stone Soft Bound Notebook